| | |
| --- | --- |
| Posted by kirxander on January 23, 2017 at 9:35 AM | |
During his lesson Sunday (link to video and discussion questions), Matt talked about how limiting labels in our life can be.

Think about some of the ways you have been labeled. Labels like: angry, impatient, dumb, arrogant, dishonest, self-absorbed, rude, sarcastic, flaky, etc.
In his lesson, Matt asked us what it would be like if we could get rid of those labels (those LIMITS) and move forward with a fresh start. As an exercise, he gave us each Post-It notes to right down some of the labels that are limiting us in our lives (see image below). Then he had us - figuratively - nail those to the cross (Colossians 2:14 - "He canceled the debt, which listed all the rules we failed to follow. He took away that record with its rules and nailed it to the cross.".
What labels are holding you back in YOUR life? Nail them to the cross today, and move forward into the Limitless Life God has prepared for you.
God Bless!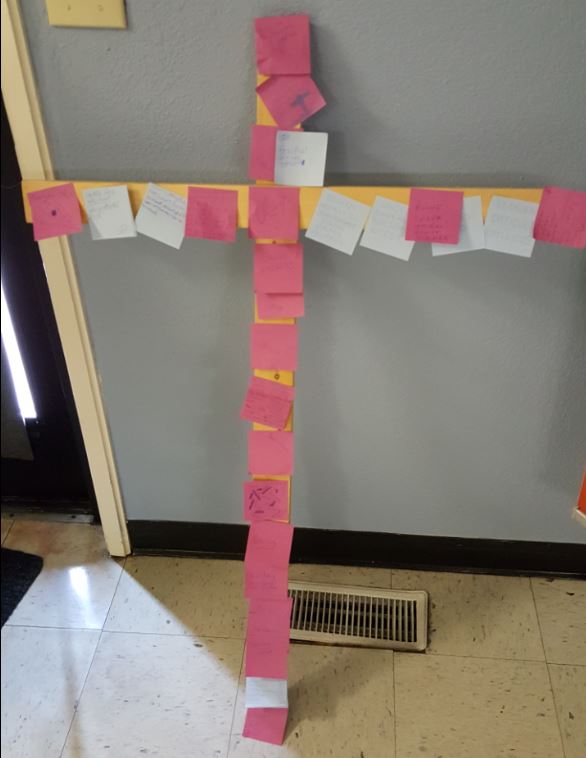 Categories: General